We're bursting with pride to introduce xLM Europe, a subsidiary of U.S.-based xLM Solutions, in Toulouse, France. We picked Toulouse as our base of operations because of its connections to the aerospace industry and its modern outlook, set in an historical city. The home of Airbus and the French space agency, Toulouse, or the "Pink City," is a major hub for industry, engineering and technology. And the weather's nice, too.
Like our U.S.-based xLM Solutions, xLM Europe offers the same exceptional quality and customer satisfaction in PLM consultation and services, with a focus on:
Our experts can guide your business to select, implement and customize the appropriate solution that fits your requirements in PLM and PDM.
Our primary product expertise lies in Dassault Systèmes products, especially 3DEXPERIENCE, CATIA, SIMULIA, SOLIDWORKS, and ENOVIA SmarTeam.
Introducing Saindou Salime Chief Solutions Architect/Managing Partner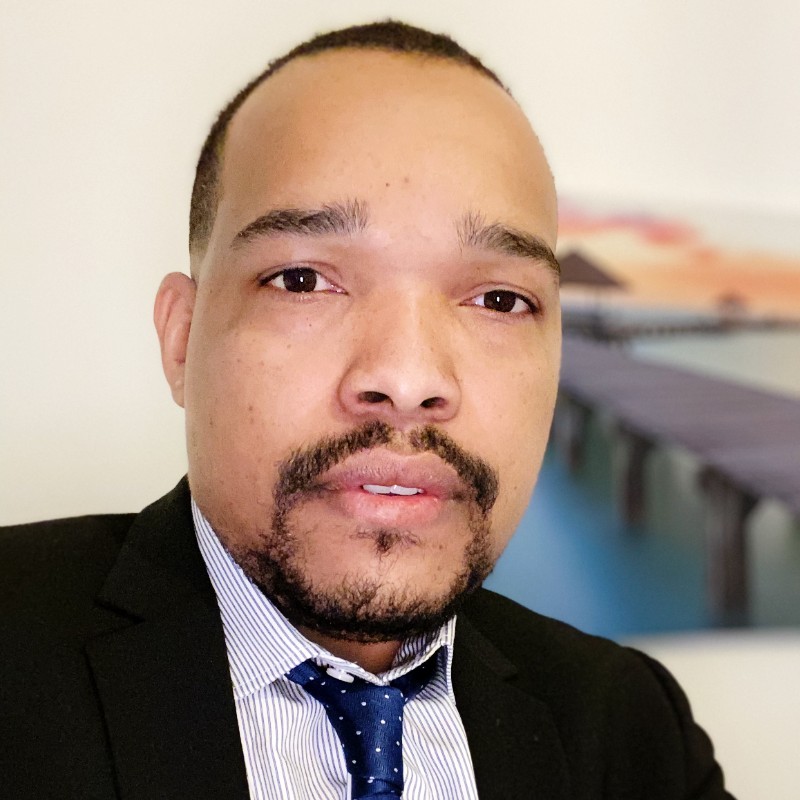 We're delighted to introduce Saindou Salime, our highly experienced solution architect, who will manage all facets of xLM Europe. He brings broad hands-on experience in solution architecture specializing in PLM and Software Development Lifecycle (SDLC), particularly in aerospace and defense, industrial equipment, life sciences, transportation and mobility, and business services. Throughout his career, Saindou has developed a deep understanding of the whole spectrum of operational technologies and solutions, including Master Data Management (MDM), PLM, Enterprise Resource Planning (ERP), Manufacturing Execution Systems (MES) and Customer Relationship Management (CRM) solutions. He is an expert in digital transformation and Industrial Internet of Things (IIoT) technologies. He has applied his expertise in these technologies in engineering, manufacturing and customer services. Because of his vast expertise with Dassault Systèmes solutions, and specifically with 3DEXPERIENCE and DevOps, he has earned several certifications in architecture, customization, and installation.
Check out our xLM Solutions website in French.
Contact us today for a consultation to start your digital transformation with PLM.