Our solution to your PLM challenges
Customization plays an important role in PLM Implementations since one size rarely fits all. Customer adoption of PLM has often been less than ideal because some tasks are tedious and confusing to the end users. We have observed customers performing administrative tasks where such time could be more productively spent on value-added activities. We have encountered situations where customers have poor or faulty data that can cause rework or rejection. These situations could be avoided by utilizing custom checks and validations.
xLM Solutions wants to help you save both time and money
We can identify time savers such as report automation replacing needless hours of manual compilation. The goal is to get the best fit possible between your PLM system and organizational processes. However, it is critical to choose the right level of customization and to understand how it affects your needs, schedule and budget. xLM Solutions can help you strike the right balance so you invest wisely in customization while minimizing risk and maximizing ROI.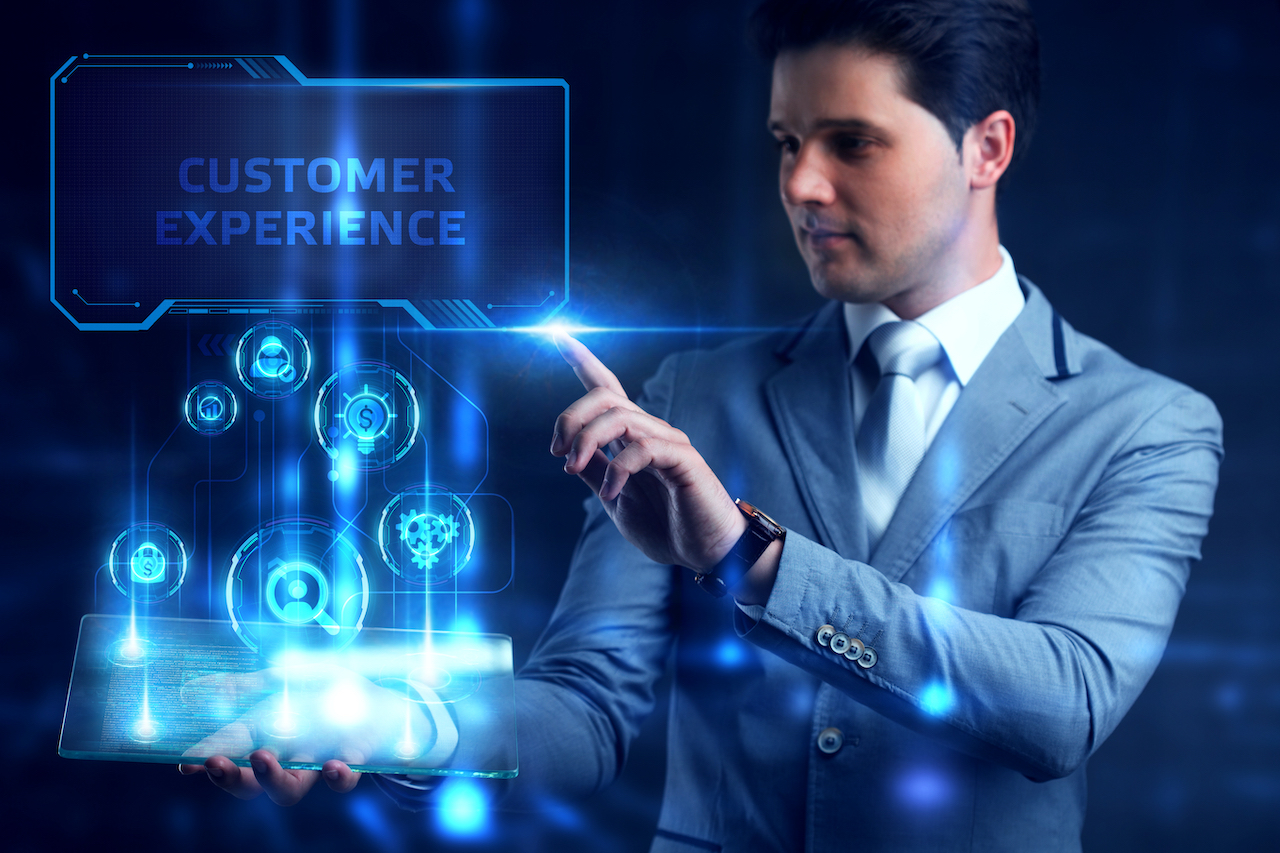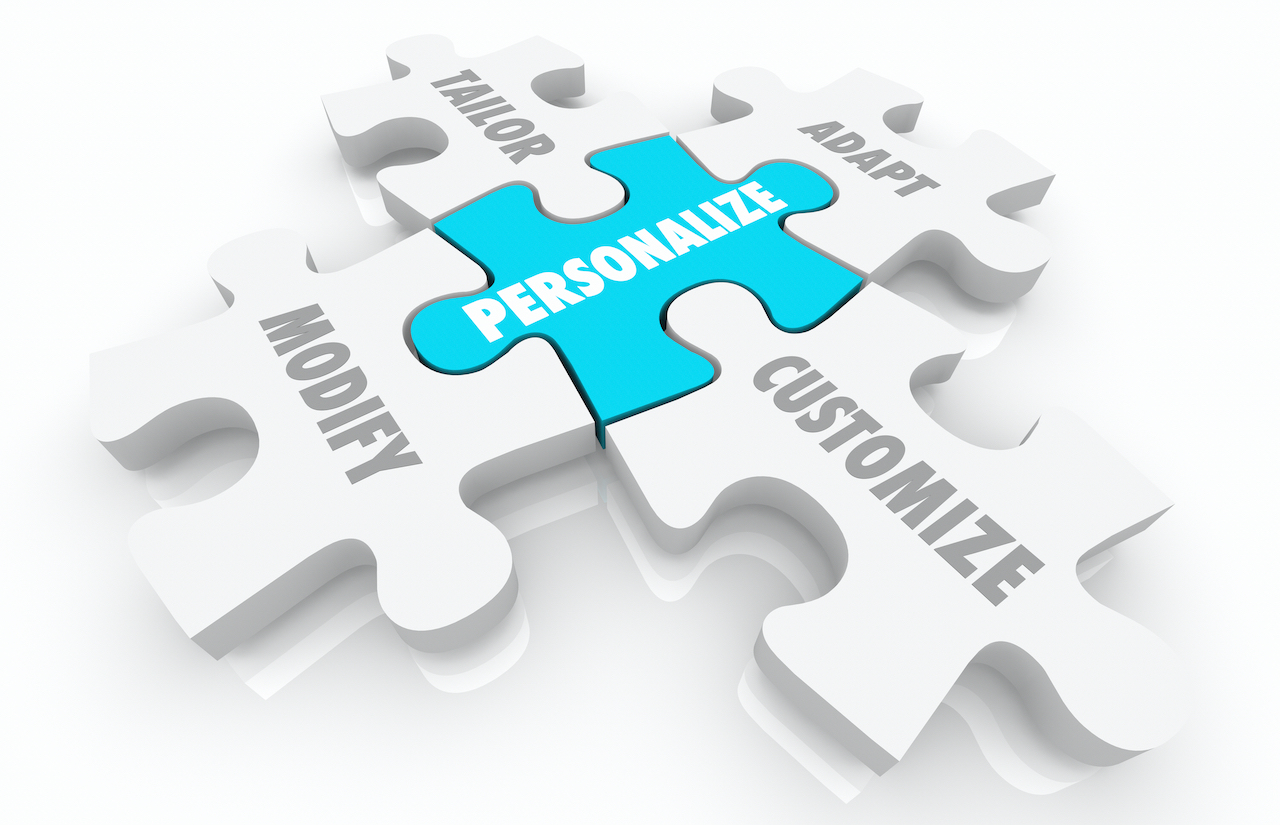 Don't settle for a cookie-cutter solution
Your business has unique characteristics that may require software customization. Don't be afraid of customization when it is warranted. While xLM Solutions strives to keep the solution as simple and standardized as possible, our years of experience have proven that customization can help fully satisfy the unique ways that you conduct business. We work with you to customize as appropriate using tools and techniques such as:
Software development using standard coding practices and quality tools
The latest programming languages including advanced programming techniques and technologies
Application programming interfaces (APIs) and web services
Add-ins, methods, triggers or widgets
Whether smaller tweaks or larger scale customizations, we ensure that any code we write is easily supportable and will work now and into the future. Example customizations we have performed range from developing custom reports, enhancing engineering change solutions, expanding PLM security, creating unique part numbering schemes, and more.
Take control over your PLM today!
Contact xLM Solutions to get the right resources for your perfect PLM customized solution. Our experienced consultants have developed custom code for our customers for many years and understand both industry and software development best practices. We are here to help you define requirements and specifications for your customization as well as with testing, validation, and deployment. You can count on us to support you before, during and after deployment to ensure that you maximize your return on investment.
Whether you are looking for product pricing or to learn more about our services, we are here to help you evaluate the best options for your company.
We support the world's leading PLM solutions
We can help you choose, migrate, integrate and customize the best system for your organization. For more information about these top industry solutions and our services: