DELMIAWorks (formerly IQMS) is Dassault Systèmes' shop floor end-to-end ERP solution designed specifically for startups, and small to mid-market manufacturers. Companies use it to automate and track production. It is scalable, to grow as your company grows. It fits well for:
Startups or smaller manufacturers looking to replace QuickBooks and spreadsheets
Mid-market/mid-sized manufacturers eager to gain data transparency and visibility into processes, perhaps in more than one location
Subsidiaries of larger corporations needing an MES solution to gain digital transformation
DELMIAWorks is a modern ERP solution. Improve productivity, save time and add value by improving resource management.
DELMIAWorks offers the tools to monitor, track, trace and communicate business and manufacturing activities throughout the supply chain. With real-time data, users can automate:
Accounting
Human Resources
Inventory Management
Order Processing and Management
Sales and Distribution
Customer Experience
And more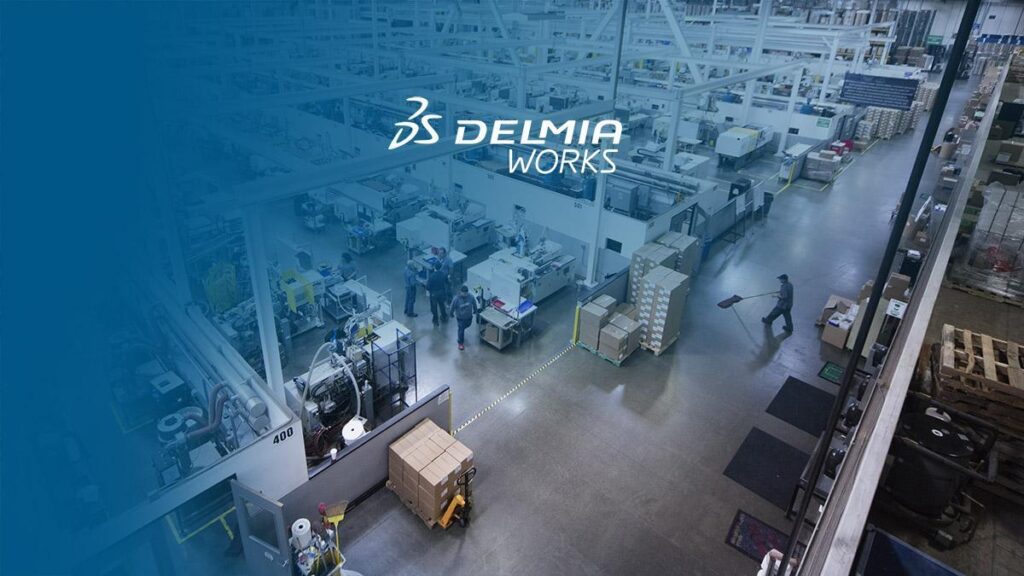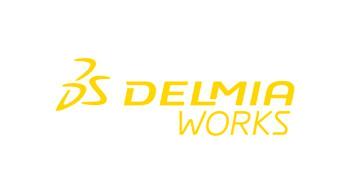 SOLIDWORKS PDM to DELMIAWorks Integration Tool
Gain efficiencies with data transparency on the shop floor.
xLM Solutions offers specific expertise in DELMIAWorks integrations, a frequent request from our customers. We've developed a SOLIDWORKS PDM to DELMIAWorks Integration tool.
The Integration tool automates the creation of Bills of Manufacturing from the SOLIDWORKS Bill of Material data. The data transfer can be done manually through one right-click operation or automated through a workflow state change. With it, users can:
Transfer data by a user action (manual through the right-click menu).
Transfer data per Change state (automated method).
Push a derived format (eDrawing, PDF, etc.,) and connect it to the DELMIAWorks BOM object through the Documents Tab.
Create configurable field mappings, default values and field formatting.
Users can customize the integration to meet their unique requirements.
Ensure your PLM Implementation success
Contact xLM Solutions today to speak with our experienced consultants who can provide a roadmap of what to expect and the decisions to be made throughout an implementation. We will help you identify all the key considerations and point out the pitfalls to avoid. By working with experienced professionals, your PLM implementation can be an extremely rewarding and valuable economic decision that will help your business compete and thrive in today's market and beyond.
Whether you are looking for product pricing or to learn more about our services, we are here to help you evaluate the best options for your company.