Implementation is the key to PLM success
You already know that it is important to effectively manage your full product lifecycle. But did you also know that selecting the best PLM system is only the start? Choosing the right implementation partner will ensure the success of your PLM efforts today and into the future. We have seen how many PLM projects fail to fully solve the customer's problems, can experience huge delays, and suffer massive cost overruns because they have not been implemented properly. Common factors leading to a failed implementation can include:
a lack of fully understanding the PLM product's capabilities
not planning the best way to implement, and
incompetent mapping of the business requirements to achieve optimal functionality and universal adoption by the users
How to choose the right partner
Look for a partner who has the technical expertise as well as the business experience needed to provide a 360-degree approach to your project. That means being expert at the PLM Solution implementation as well as a true business partner who can help you transform your business goals into working solutions. Make sure that expectations are set early in the engagement and that your partner is able to support you where you do business.
At xLM Solutions, we make sure that we understand your project goals and can help educate you on the pre and post-implementation needs for maximizing your investment. xLM Solutions has been helping customers implement PLM systems for over 15 years, including both on and offshore implementations in the US, Canada, and India. We have the knowledge and skills to help you from planning to execution and support, managing your risks and protecting your margins every step of the way.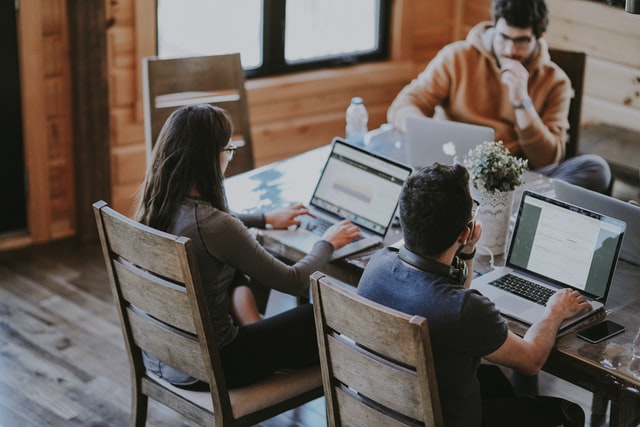 Three steps to PLM Implementation success
We work closely with our customers to ensure a successful implementation including these 3 critical steps:
Keep the big picture in mind at all times
Include all PLM functions
Don't be afraid to upset the status quo
Big Picture: Customers are often approaching an enterprise system conversion with a product development mindset. This is when sophisticated implementers are invaluable. Not only does xLM Solutions fully understand what must be done, but we can help point out things to consider in order to set reasonable and realistic expectations.
Inclusivity: Many failed implementations are the result of spending too much effort attempting to satisfy one discrete group without taking into account other product lifecycle management needs throughout the enterprise. xLM Solutions has encountered situations where an excessive effort is spent on a very specific process that may only affect a few users. In these cases, the cost may not justify the benefit. We can point out these types of situations, allowing you to make better ROI decisions.
Break the status quo: It is human nature to resist change. A successful implementation balances the needs of both management and end users. Neither group can reasonably expect wholesale change overnight nor that today's status quo will remain intact and therefore limit progress. The best implementation projects are collaborative with all stakeholders included. It is crucial to set expectations regarding scope, budgets, skills and resources.
xLM Solutions specializes in the most important PLM implementation activities that you need.
Project Management
Site Assessment
Software Install
Solution Architect
CAD Integrations
Training
BOM Management
Support
Requirement Management
System Engineering
Quality Management
Database services
Data Extraction and Data Loading / Migrations
Expanding Solutions through Customization
ERP Integrations
Program and Project Management
Workflow and Change Management
Configuration and Variation Management (dealing with the 150% BOM)
Ensure your PLM Implementation success
Contact xLM Solutions today to speak with our experienced consultants who can provide a roadmap of what to expect and the decisions to be made throughout an implementation. We will help you identify all the key considerations and point out the pitfalls to avoid. By working with experienced professionals, your PLM implementation can be an extremely rewarding and valuable economic decision that will help your business compete and thrive in today's market and beyond.
Whether you are looking for product pricing or to learn more about our services, we are here to help you evaluate the best options for your company.
We support the world's leading PLM solutions
We can help you choose, migrate, integrate and customize the best system for your organization. For more information about these top industry solutions and our services: