ENOVIA SmarTeam is based on the V5 technology from Dassault Systèmes.  As a powerful PLM tool for managing data and engineering changes, this legacy system is still being used by many customers today.
xLM Solutions is among the world's top service providers for ENOVIA and is proud of the depth and breadth of our experience in serving SmarTeam customers. We offer seamless integration and migration support. Our team can provide valuable counsel if you want to enhance your SmarTeam system or upgrade to another system like 3DEXPERIENCE or SOLIDWORKS®. Its ability to easily create data models and change workflows makes ENOVIA SmarTeam ideal for adaptation to your company business processes. With a broad portfolio of technical and business applications, ENOVIA enables stakeholders across the enterprise to contribute to sustainable innovation.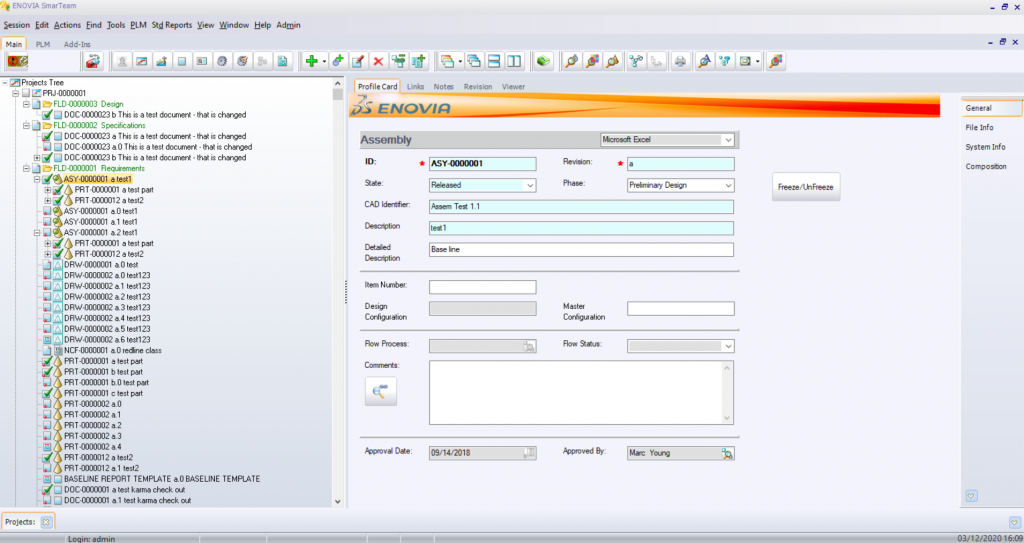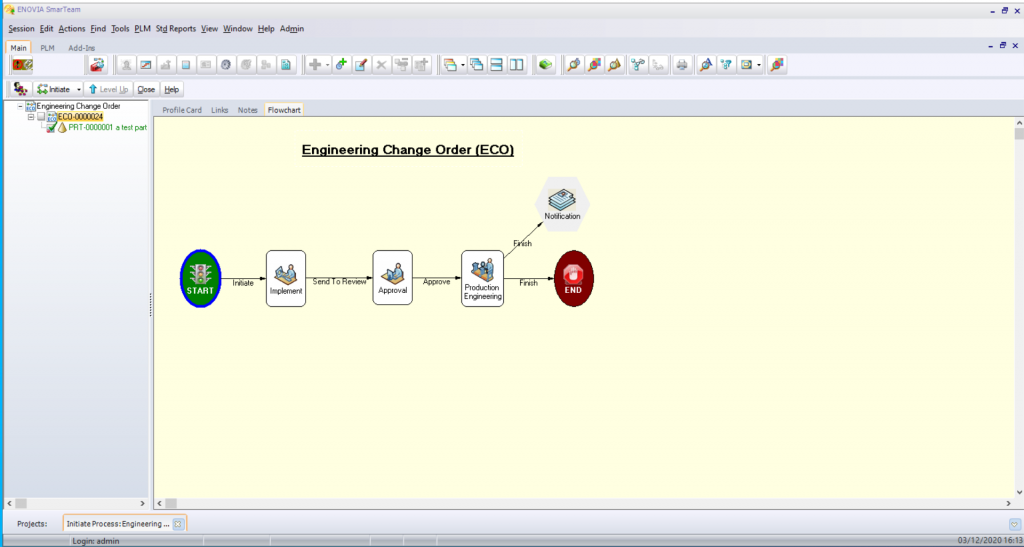 Common services include:
ENOVIA SmarTeam to 3DEXPERIENCE Migration: comprehensive migration tool from SmarTeam to 3DEXPERIENCE, including full revision history

ENOVIA SmarTeam:

ENOVIA SmarTeam:

provides the ability to perform batch operations on files stored with in the SMARTEAM Vaults

easy creation and document-linking for new SmarTeam objects based on existing objects

supports searches on objects and data linked to a specific project

a utility for migrating objects from one class to another

web-based, simplified and intuitive approach for dynamically assigning users to nodes in a workflow

SmarTeam Data Extraction and Migration services:

extract data and files out of SmarTeam for migration into other system or archiving purposes
Want more information about how to leverage your SmarTeam implementation? Whether you are looking to extend your current installation or thinking about migrating to a newer system, we can help you understand the best choices for your company.
Ensure your PLM Implementation success
Contact xLM Solutions today to speak with our experienced consultants who can provide a roadmap of what to expect and the decisions to be made throughout an implementation. We will help you identify all the key considerations and point out the pitfalls to avoid. By working with experienced professionals, your PLM implementation can be an extremely rewarding and valuable economic decision that will help your business compete and thrive in today's market and beyond.
Whether you are looking for product pricing or to learn more about our services, we are here to help you evaluate the best options for your company.