xLM Solutions can integrate your new system with existing and legacy applications, such as your ERP system, to ensure interoperability. We understand how critical the transfer is for your smooth business operation. That's why our consultants take extreme measures to assess integration requirements, how and what data should be transferred, when those transfers should happen, etc.
Additionally, xLM Solutions experts examine your current business processes and recommend enhancements where appropriate.
We truly believe that integrating PLM to other systems reduces redundancies and errors. Such integration adds tremendous ROI to any enterprise.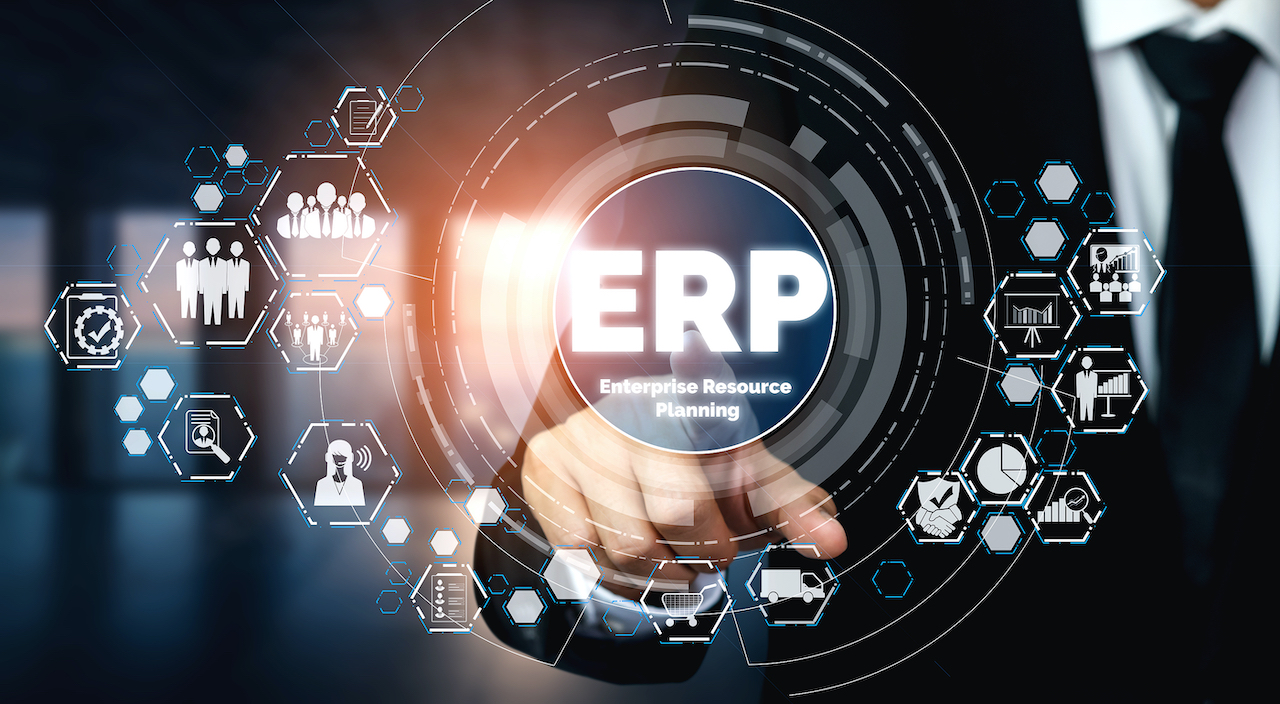 Contact xLM Solutions to get assistance with your data integration today. With proper planning and testing, migrating data from any legacy system can go smoothly. We have the proper tools and methodologies to meet your unique needs without busting the budget. Our PLM experts can help you choose, migrate, integrate and customize the best system for your organization.
Whether you are looking for product pricing or to learn more about our services, we are here to help you evaluate the best options for your company.
We support the world's leading PLM solutions
We can help you choose, migrate, integrate and customize the best system for your organization. For more information about these top industry solutions and our services: