Our mission is to provide innovative solutions for digital transformation and product life cycle management applications.
We have the business and technical knowledge needed to implement and manage PLM systems. Here's how we can help you arrive at the perfect innovative solution for your company:
Best practice utilization to ensure your solution is robust and competitive
Efficiently manage proprietary, classified or sensitive data
Increase productivity
Reduce cost
Increase ROI
xLM Solutions offers quality end-to-end lifecycle management services and solutions that include requirement analysis, solution installation, configuration, customization, support and maintenance. We have been helping customers succeed for over 15 years in diverse geographies and industries.
We understand the importance of agility to your competitive edge. That's why we value the benefits of a true partnership, not just before and during implementation but ongoing.
We listen carefully to your needs and unique business requirements.
We employ time-proven methodologies that are the most cost effective for your organization.
We know that a one-size-fits-all, off-the-shelf strategy may not be the best solution for your technology and management needs. We know how to walk the line between standardization and customization.
We strive to implement quality tools, resources and innovative solutions for successful information system and PLM implementations.
With dedication and attention to detail, we help you streamline your business and engineering processes, increase productivity, and achieve cost savings in the entire product lifecycle.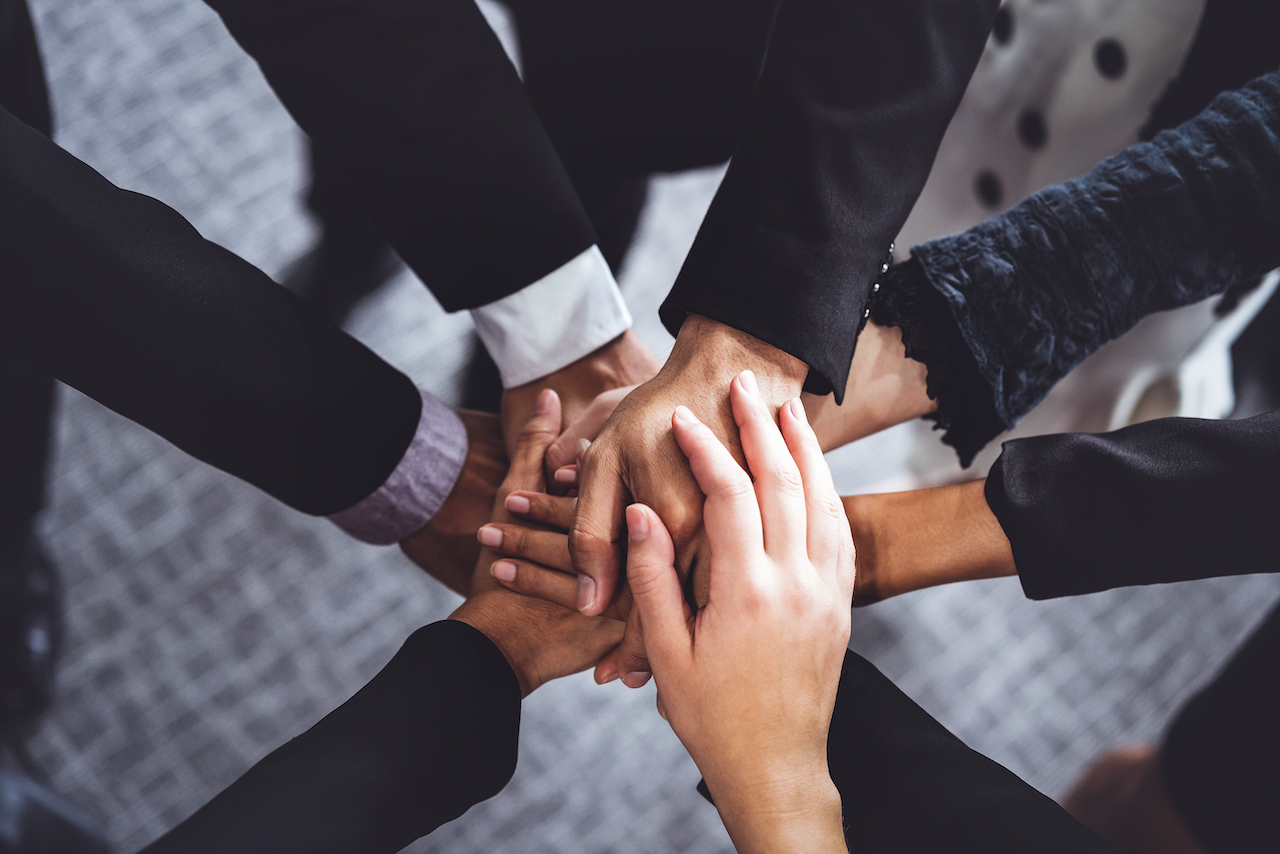 The name comes from "x" representing anything and "LM" representing lifecycle management. So, we are the "any type of lifecycle management" company. This covers products, requirements, software, applications. If it's related to lifecycle management, we do it!
Get a proven team in your corner
Behind the strength and energy of xLM Solutions
We are a team of seasoned technology consultants, business specialists, software architects, software engineers and system integration professionals. Our expertise is in Product Lifecycle Management.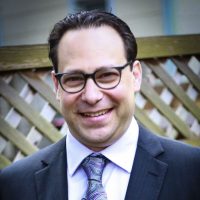 Marc Young
Managing Partner
Marc Young is the Managing Partner of xLM Solutions, which he founded in 2006. He is a renowned expert in all aspects of enterprise software, especially PLM, PDM and CAD. For more than 20 years he has designed, integrated and expedited technology solutions for manufacturers looking to improve their business processes. In fact, he has developed tools and methodologies for data migration and PLM/PDM integration projects. Working on migration solutions, he has in-depth experience with major systems including EOVIA SmarTeam, ENOVIA, 3DEXPERIENCE, SOLIDWORKS PDM, Aras, Autodesk Vault, DBWorks, SharePoint, flat files and more.
Whether working on a complete migration to or helping companies to streamline their business process around PLM. Marc brings strategic knowledge and expertise to every project. He has customized PLM and PDM solutions to meet the needs of large to small and medium-sized manufacturing enterprises across a wide variety of verticals.
Marc earned his MBA degree from the Stephen M. Ross School of Business at the University of Michigan and his Bachelor's degree in electronics and electrical engineering from Michigan State University. He is an active blog writer and when not working, Marc enjoys spending time with his family, working out, reading about the latest technologies, and travel. He's particularly excited about working with local schools and robotics competitions, including sponsoring FIRST robotics program at his son's middle school.
Marc enjoys meeting with clients, learning new technologies and coming up with creative solutions. He considers himself both a technical expert as well as a big picture person who enjoys making PLM work as part of an overall enterprise strategy.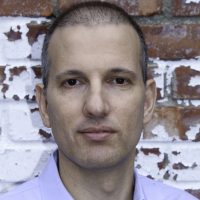 Ilan Madjar
Managing Partner/Senior Consultant
Ilan Madjar is Managing Partner and Senior Consultant at xLM Solutions, a position he has held since the company's founding in 2006. An expert in developing and customizing enterprise solutions for xLM Solution's many clients, Ilan brings broad-based experience in PLM, PDM, CAD, and other technology systems.
With more than 20 years working to design and integrate product lifecycle and product data management solutions, he provides clients with a roadmap of what is to come, decisions to be made, key considerations and pitfalls to avoid. He has developed end-to-end tools and methods for improving implementations of PLM and PDM systems, including data migration planning and systems integration.
Ilan earned his MBA in technology management and completed his Bachelor of Science degree at Ben-Gurion University of the Negev. He is a regular blog writer and reader on xLM and industry blog sites. When he is not working, Ilan enjoys reading, playing basketball, and recreational Martial Arts. On family movie nights, he tries to talk his wife and 3 daughters into watching Sci Fi. Sometimes he wins.
A self-professed geek, Ilan enjoys his work immensely since he gets to solve problems. PLM software is a core strength but Ilan also enjoys all enterprise systems that work with PLM such as databases, operating systems, networking, and virtual technology just to name a few.