We do the work so you can do the modelling
We understand that your job is to produce 3D Models and Drawings and not to create programs, add-ins, or macros. At xLM Solutions, our job is to create the automation that improves your workflow and increase the quality of your output. Whether you are looking for a stand-alone program, add-in, or simple macros, we can help you automate and customize any CAD-specific functionality. We support the following systems: SOLIDWORKS®, CATIA®, AutoCAD, DraftSight, Inventor, SolidEdge, Creo, and more.
Examples of some of our proprietary CAD programs include:
Automatic BOM Table Creation / Update and Export to XML
Batch Drawing Template Replacement
Mass Property Updater
File Renaming and Link Updating
Part Creation from Assembly and export to IGES and Step formats
Geometry Extraction from AutoCAD to build SolidWorks Parts and Assemblies
File Validation and CAD Integrity (reference validation) Check Tool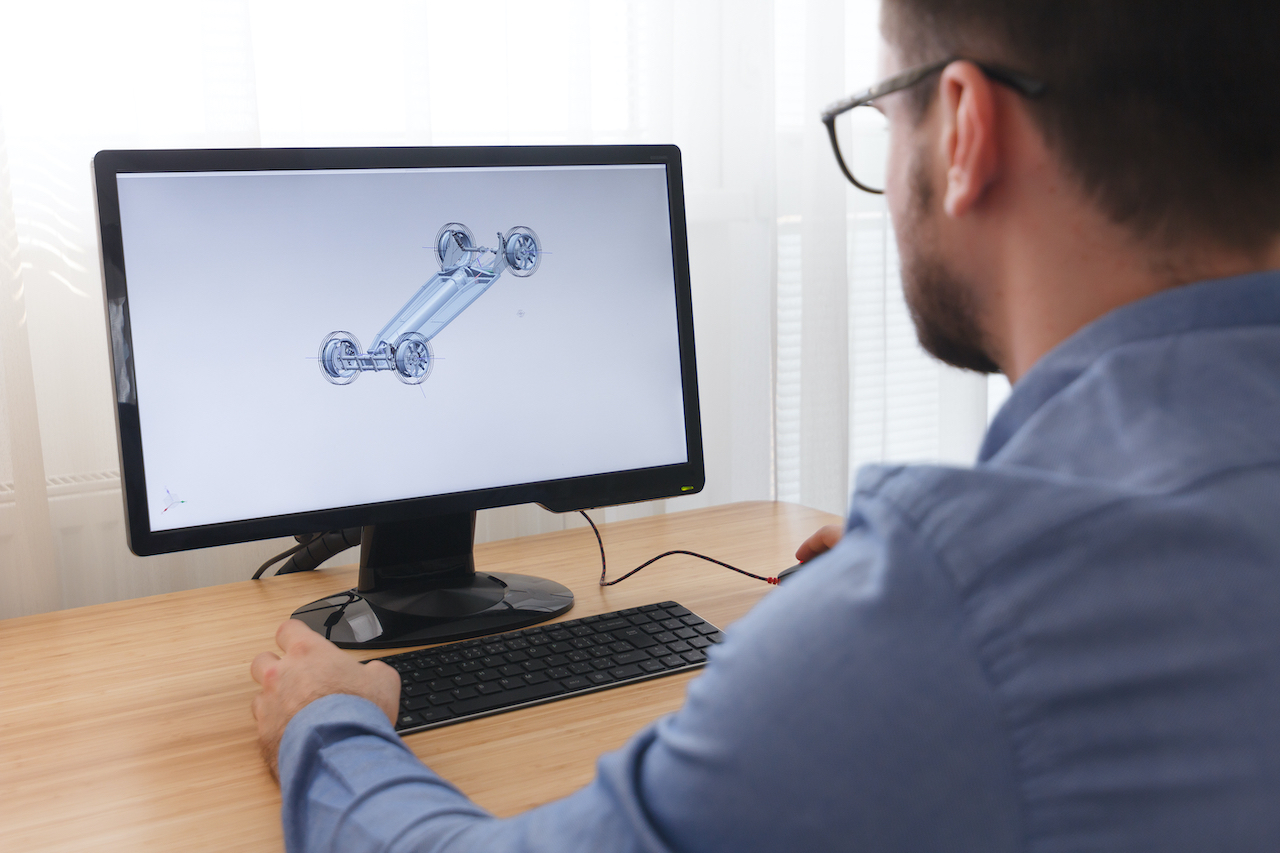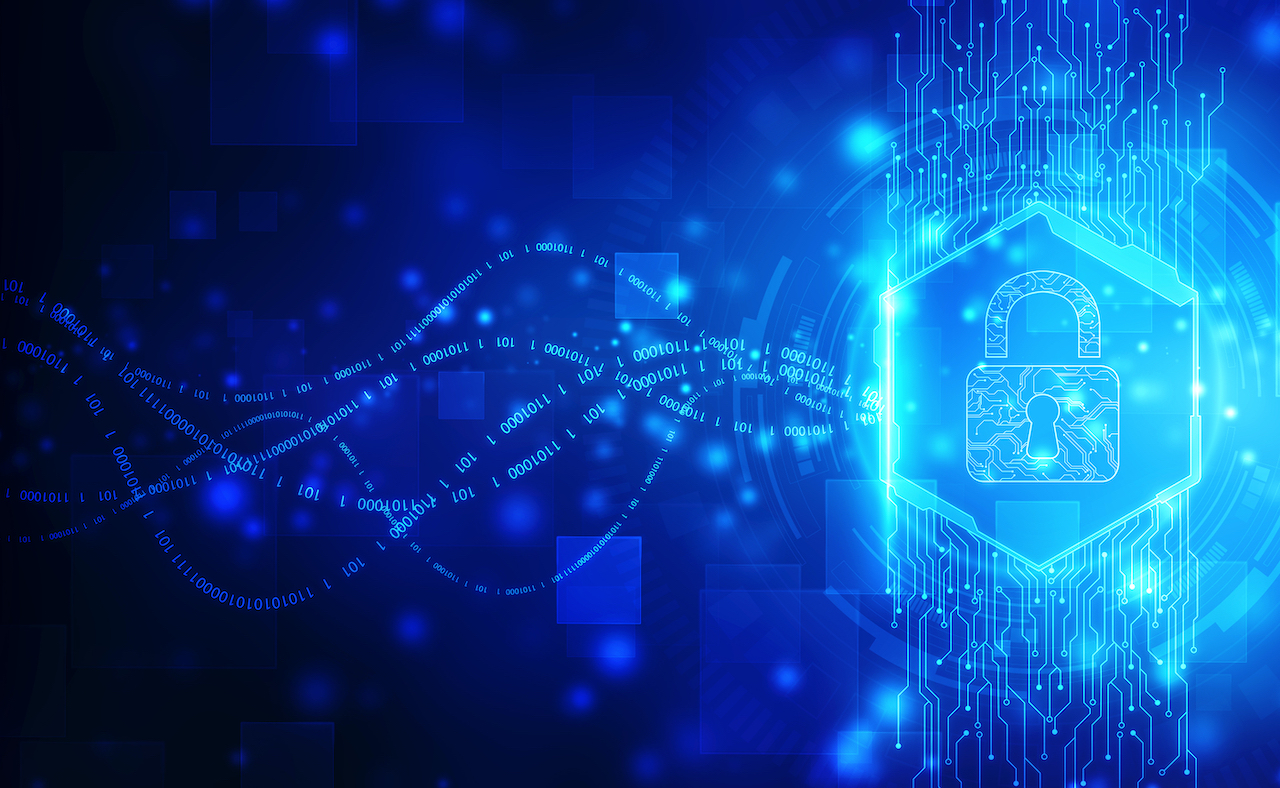 Safeguard your intellectual property
xLM Solutions offers comprehensive security services, helping you to protect your design files from unauthorized access and theft. We understand the value of your company is in the intellectual property you create. Sometimes, policies and procedures alone are not enough to fully protect your information. In addition to some of our custom solutions and implementation methodologies, we provide a data security system called Curtain e-locker, which is a File Rights Management system. Curtain e-locker forbids operations such as Print, Save As, or Send to external sources such as optical discs, USB flash drives, email systems, and more.
xLM Solutions is an authorized reseller of Curtain e-locker. Check out our product brochure here and request a demo so you can see for yourself how this solution can add protection and how it can be easily integrated into your environment.
Ensure your PLM Implementation success
Contact xLM Solutions today to speak with our experienced consultants who can provide a roadmap of what to expect and the decisions to be made throughout an implementation. We will help you identify all the key considerations and point out the pitfalls to avoid. By working with experienced professionals, your PLM implementation can be an extremely rewarding and valuable economic decision that will help your business compete and thrive in today's market and beyond.
Whether you are looking for product pricing or to learn more about our services, we are here to help you evaluate the best options for your company.
We support the world's leading PLM solutions
We can help you choose, migrate, integrate and customize the best system for your organization. For more information about these top industry solutions and our services: