We take the migraine out of migrations
Are you planning to implement a new PLM solution but are dreading the data migration phase? We have seen many data migration and PLM implementation projects fail as they were not able to accurately migrate their legacy data into the new system. Time and money is wasted if engineering or any PLM user cannot easily get access to their data, have confidence it is valid data and do not run into issues when trying to access or change it.
We know that data migrations are complex. With our unique proven methodologies and tools, we identify issues with the legacy data, map the data from the legacy system to the new system and perform the necessary test migrations. Our involvement in the migration process does not end until we are confident that the production migration is successfully completed. The xLM Solutions team are experts in accomplishing the following migrations:
SOLIDWORKS PDM to 3DEXPERIENCE
MatrixOne / 3DEXPERIENCE to SOLIDWORKS PDM
Others: Autodesk Vault, Adept, CoCreate-Work Manager, DB Works, Excel Spreadsheets, Microsoft SharePoint, Windows Explorer and Shared Folders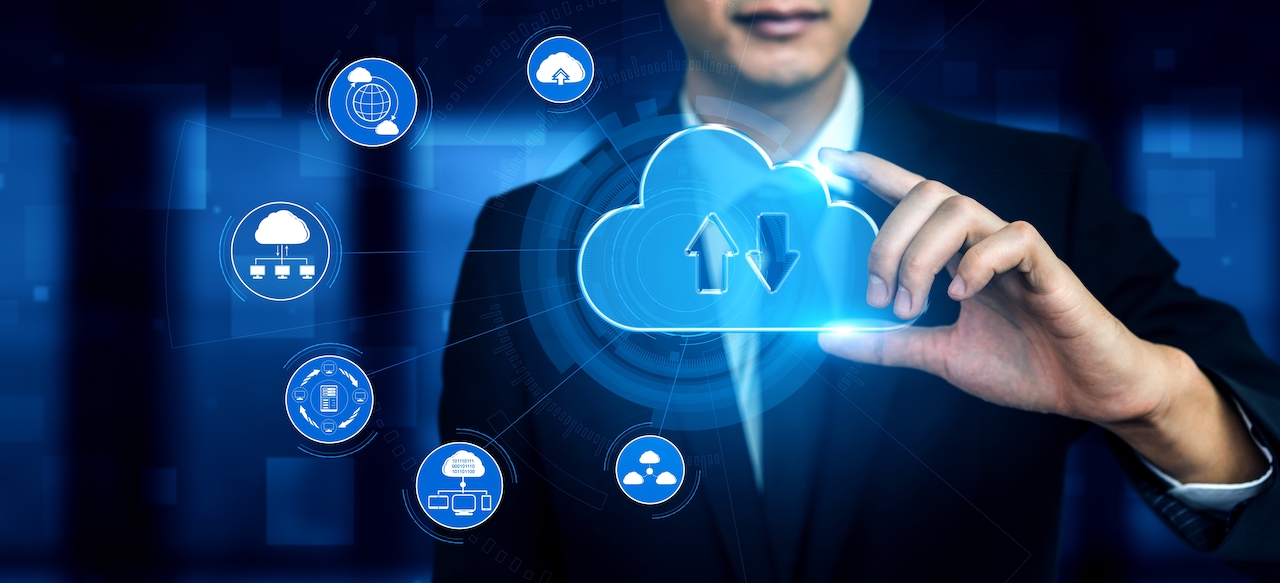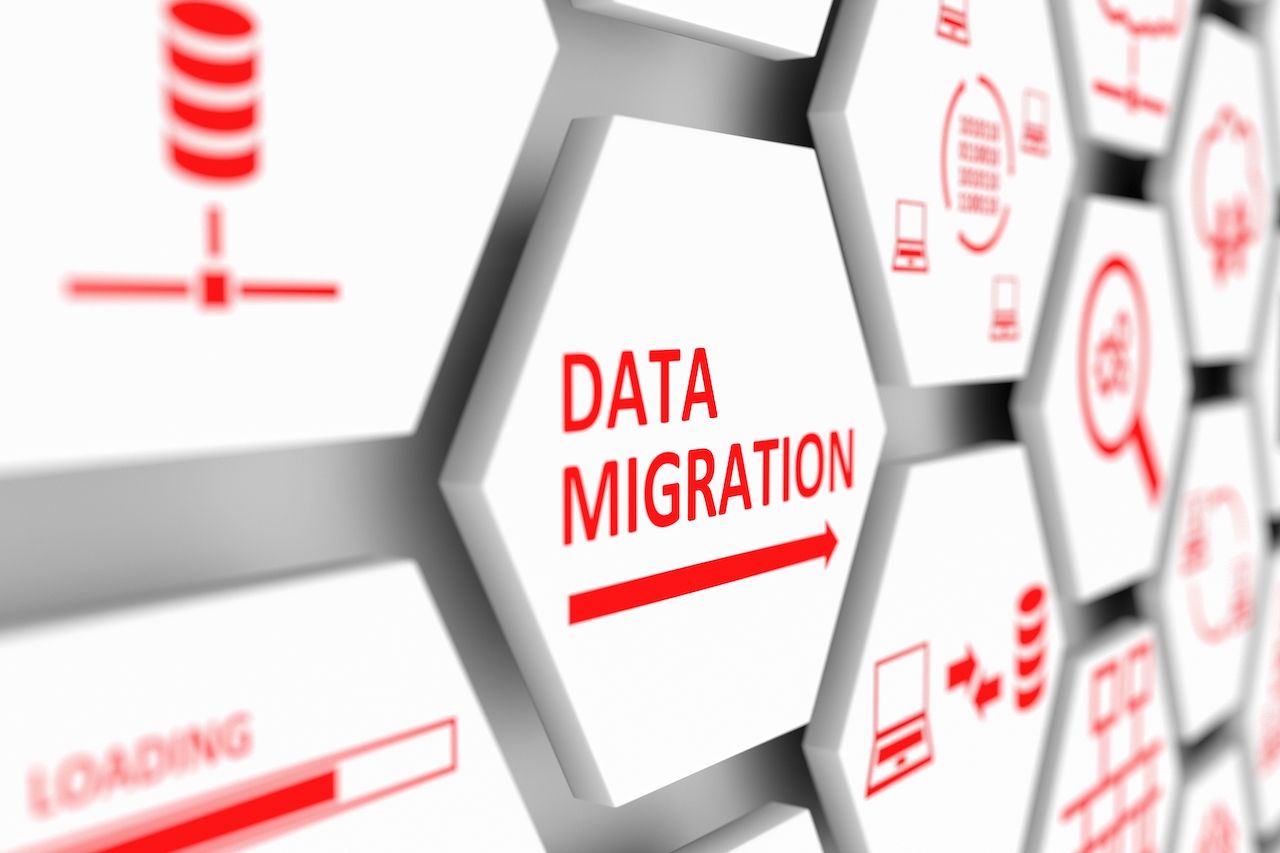 Steps to a smooth migration
One of the biggest problems a business can face is having to deal with erroneous data. You may not even be aware of this quality issue and its costly consequences. The cliché "garbage in, garbage out" is particularly applicable to a migration. To ensure a successful and efficient migration, xLM Solutions starts with a vigorous analysis to scope out potential migration issues. We then assist in mapping and transforming the data from the legacy system to the new PLM system.
Data cleanup is an essential part of a smooth migration. With any migration, it is critical that the data is clean including:
Working links
Good meta-data
Appropriate file naming conventions
No duplicate file names, part numbers, etc.
Identify incompatible behaviors between legacy system and target system
At xLM Solutions, our PLM experts take the data cleansing process very seriously. We do not begin a migration project without properly addressing the data cleansing process. We run various reports to analyze the existing data, determine its quality and identify key issues in collaboration with our customers. After we develop procedures and tools to help clean the data, we choose the correct technology or develop migration routines to migrate the data. Sequentially, we test and validate the data in together with our customers as we believe the best testing is done by actual users who are familiar with the data.
We plan and support the entire process including the production migration and user support for pre-production data load. All of this can be conducted either on or off site depending on the most cost-effective manner for your business needs.
Contact xLM Solutions to get assistance with your data migration today. With proper planning and testing, migrating data from any legacy system can go smoothly. We have the proper tools and methodologies to meet your unique needs without busting the budget. Our PLM experts can help you choose, migrate, integrate and customize the best system for your organization.
Whether you are looking for product pricing or to learn more about our services, we are here to help you evaluate the best options for your company.
We support the world's leading PLM solutions
We can help you choose, migrate, integrate and customize the best system for your organization. For more information about these top industry solutions and our services:
Resources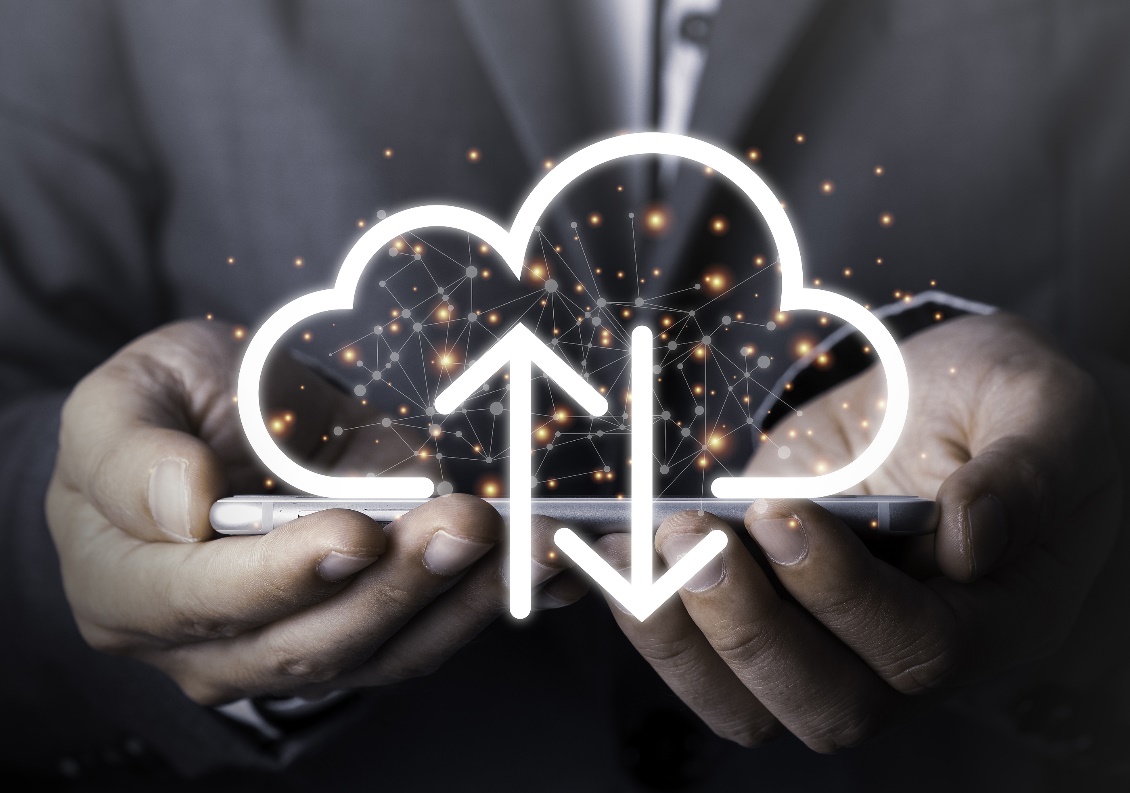 Running Complex reports against the 3DEXPERIENCE (ENOVIA) can be complex and difficult to develop. Current Dassault Systèmes solutions can be...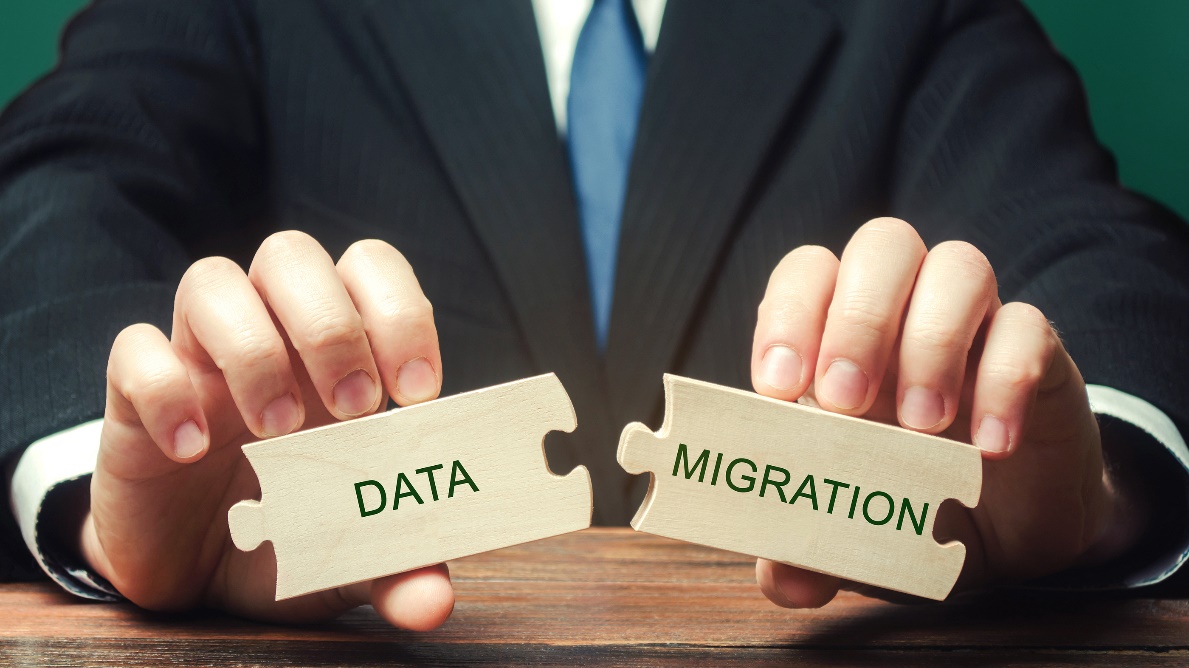 Loading data in 3DEXPERIENCE can be complex and prone to errors especially when dealing with its complex data model. Some...
Download this presentation today and learn: About Dassault Systèmes ENOVIA V6 ("ENOVIA V6") & SOLIDWORKS Integration ("DEK", previously referred to...