xLM's team was very excited to participate at last week's SolidWorks ENOVIA User Group. It was a great pleasure to network with old colleagues, friends and peers in the industry. The group presented valuable information that prompted healthy interactions.
xLM was particularly interested in listening to its customer Lippert Components, a leading supplier of premium components to the recreational vehicle, manufactured housing, trailer, bus, marine and heavy truck industries. We performed a SmarTeam to 3D Experience migration for Lippert. It was encouraging to hear that the migration has been successful and that the 3D Experience platform is working well and they are expanding the solution into new business areas.
Dassault also presented some new features within Enovia 2016x, both from the project management and SolidWorks Integration aspects.
Some of these new features, mainly in 2016x include:
Engineering BOM Management
Intuitive graphical user experience for EBOM – the ability to drag and drop 'items' within a graphical structure to build and modify the EBOM
Part Icons are consistent between the windows and web clients
EBOM edit commands are simplified and grouped logically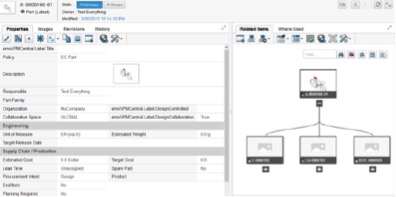 SolidWorks Connector
Ability to prevent check in for referenced parts outside of the Enovia workspace
Ability to perform a where used across all revisions
Ability to store and manage SolidWorks templates files within the 3D Experience platform
Ability to create a CAD Structure based on an EBOM structure using SolidWorks Templates
Batch Processor to create derived file formats such as PDF, Step, Jpg
Performance improvements
Project Management
Flexible calendars – ability to have regional or specific calendars based on customer or regional working days
Improve scheduling – ability to move tasks across phases, improved feedback on scheduling conflicts and ability to promote task with bypassing the review state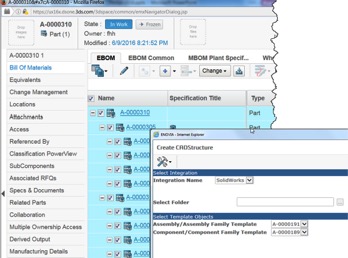 The User group ended on a high note for xLM Solutions with Dassault expressing that we were one of few companies to perform migration services in the SolidWorks to the 3D experience platform. If you have any questions about the migration or need expert advice, please contact us!