Customization to Solidworks PDM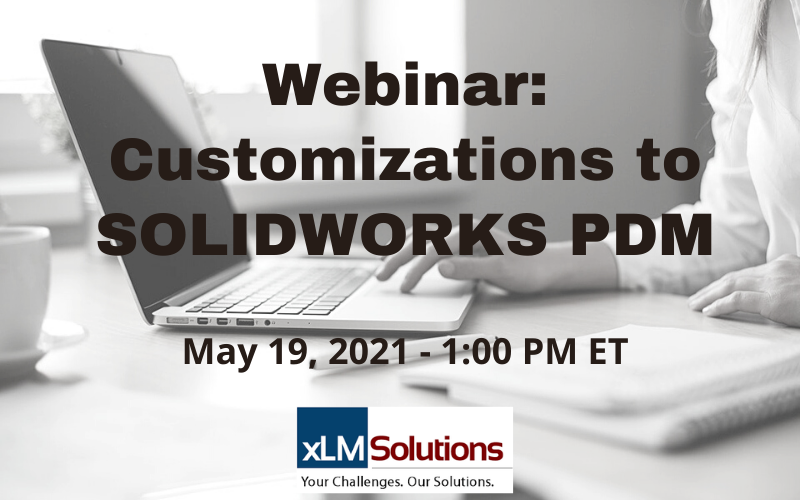 Are you looking for ways to make your SOLIDWORKS PDM even more productive and profitable?
Join the experts at xLM Solutions on our Customizations to SOLIDWORKS PDM webinar on May 19 at 13:00 ET.
We'll look at how to:
Customize SOLIDWORKS for specific manufacturing processes
Develop executables and add-ins
Create, test and implement your customization
Can't make this event? Sign up anyway and we'll provide an archived recording of the webinar.