3DEXPERIENCE Roundtable
May 19, 2022 @ 11:00 am

-

5:00 pm


Are you considering a new or upgraded 3DEXPERIENCE project? xLM Solutions is hosting a virtual roundtable to discuss various topics about the software.
We'll focus on:
Data migration

3DEXPERIENCE implementation

Collaboration best practices

Widgets and customizations
Our moderators:
Marc Young, President, Owner xLM Solutions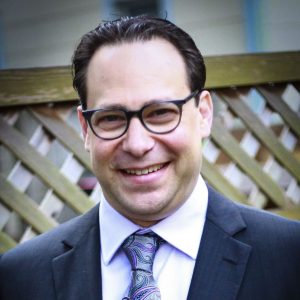 Marc brings over 20 years of Product Lifecyle Management (PLM) experience to the process of solving customers' problems. He founded xLM Solutions in 2005 to deliver
PLM solutions and services. Marc has designed, integrated and expedited technology solutions for both large and small engineering and manufacturing companies seeking to improve their business processes. He consults on PLM best practices, developing tools and methodologies for data migrations, creating customizations to increase customer efficiency and implementing PLM/PDM integration projects.
Ilan Madjar, Managing Partner, Senior Consultant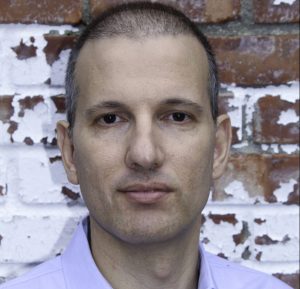 An expert in developing and customizing enterprise solutions for xLM Solution's many clients, Ilan brings broad-based experience in PLM, PDM, CAD, and other technology systems.
With more than 20 years working to design and integrate product lifecycle and product data management solutions, he provides clients with a roadmap of what is to come, decisions to be made, key considerations and pitfalls to avoid. He has developed end-to-end tools and methods for improving implementations of PLM and PDM systems, including data migration planning and systems integration.