3DEXPERIENCE Platform Seminar
November 30, 2018 @ 2:30 pm

-

5:00 pm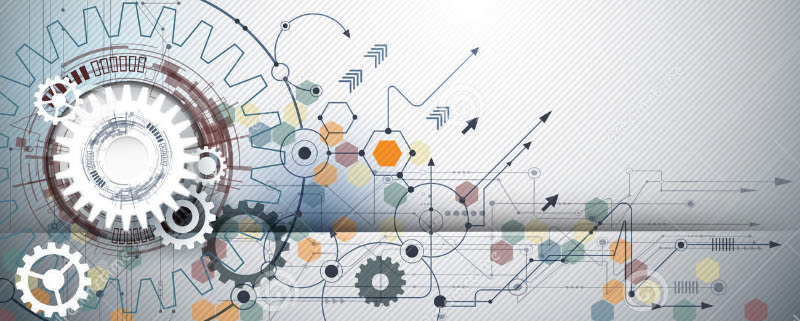 Join us for a 3DEXPERIENCE Platform Seminar on November 30th from 2:30 – 5:00 p.m. ET, at the Dassault Systèmes Auburn Hills, Michigan office.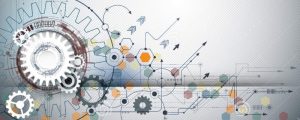 Together, our expertise in total product lifecycle management allows us to truly understand the needs of our customers. We know that data management is a critical part of the product lifecycle. We also know that most companies struggle to effectively manage multi-CAD data. This seminar is a great way to learn about some of the amazing project management features and multi-CAD capabilities that the 3DEXPERIENCE Platform has to offer.
xLM Solutions Managing Partner, Marc Young, will discuss 3DEXPERIENCE Platform implementation best practices and data migration preparation.
Agenda – Light refreshments/snacks served·
2:30 – 3:00 p.m. – Networking/Registration·
3:00 – 3:15 p.m. – Introduction – DI Square   ·
3:15 – 4:15 p.m. – Introduction to the 3DEXPERIENCE Platform and Project Management, MultiCAD Management Capabilities – Dassault Systemes      ·
4:15 – 4:45 p.m. – Implementation & Data Migration – xLM Solutions      ·
4:45 PM – Q&A Session/Wrap Up
To register, send an email to m.ratliff@di-square.co.jp with the subject line:  November Seminar Event Registration